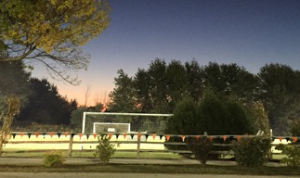 Complex Rules
In order to maintain our complex and keep it in great condition, we have specific complex rules we ask all to comply with.

Field Map
We've got more than 20 fields on more than 110 acres. Review our Field Map for an overview of the complex and fields.

Schedule
Need to know when a field is open? Check out our online schedule for reservation information.